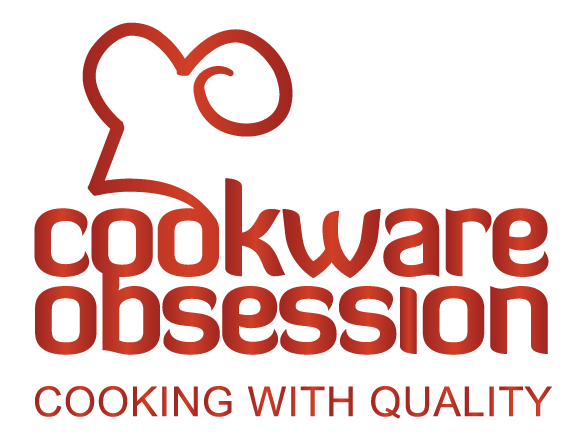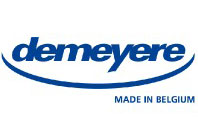 Demeyere always endeavours to deliver the ultimate quality product with performance, comfort, safety, health and durability as key contributory factors. Its careful design complements and completes the enjoyment of a healthy and enjoyable kitchen.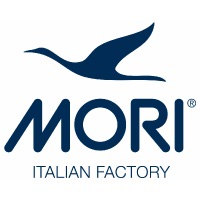 Nowadays MORI ITALIAN FACTORY S.R.L. is among the most innovative and appreciated Italian firms in the houseware sector, with Morinox products being distributed in the best shops all around Italy as well as successfully exported to more than 40 different countries in the world.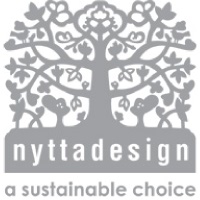 The demand for organic and environmentally friendly products was low so Eva figured there was a need to make products more attractive by adding design. Eva contacted Stockholm school of Arts and Crafts 2004 to see if there was a student who was interested in joining force. Eva was good at product development but not so experienced in design.
Shop the Kitchenware Essentials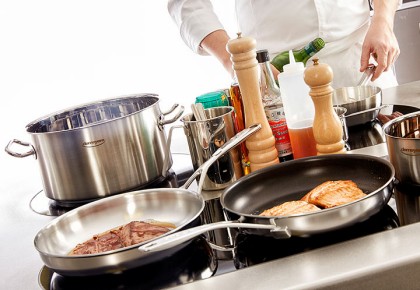 New Arrivals
Our new arrivals have landed, with a selection of beautiful styles and designs with amazing functionality.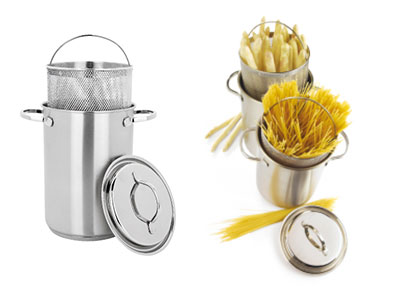 Specialties & Accessories
Check out these Specialty products that will only impress.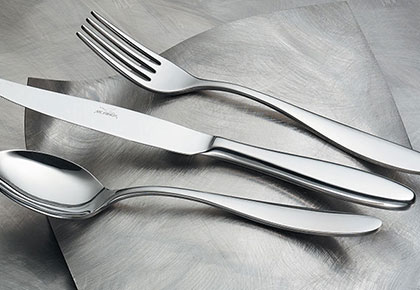 Summer Sales
Take advantage of our sales range of products.
We are online 24/7 everyday with Australia wide delivery
www.cookwareobsession.com.au
Mon - Fri: 9:00am - 5:00pm
Payments Methods Accepted


This Site is Secured by SSL Security Certificate
Copyright 2021 Cookware Obsession Abn 91 029 433 597 | All Rights Reserved | Secured by SSL |  web : footprintweb | Sitemap | MyDash