Online retailers of quality cookware
Best brands, best quality, buy online with confidence.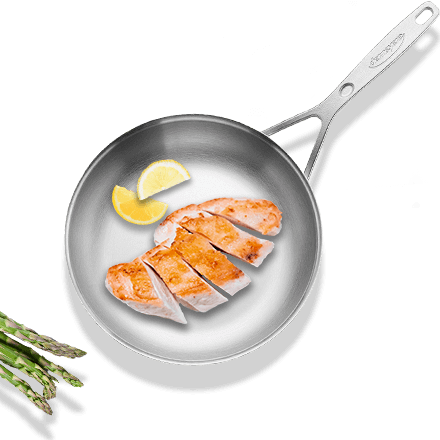 Get dazzled by stainless steel cookware that cooks as good as it looks.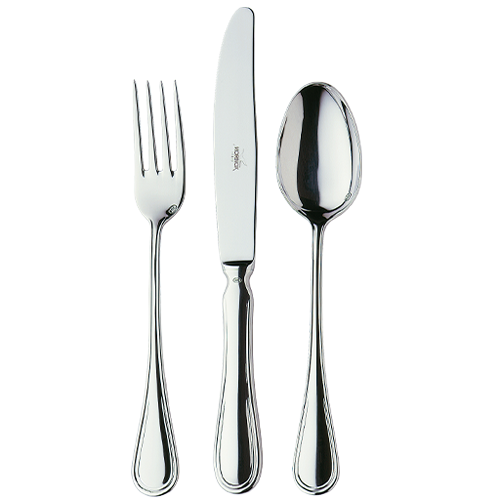 Attention to quality and style
Italian cookware with style and quality that resonates attention to detail.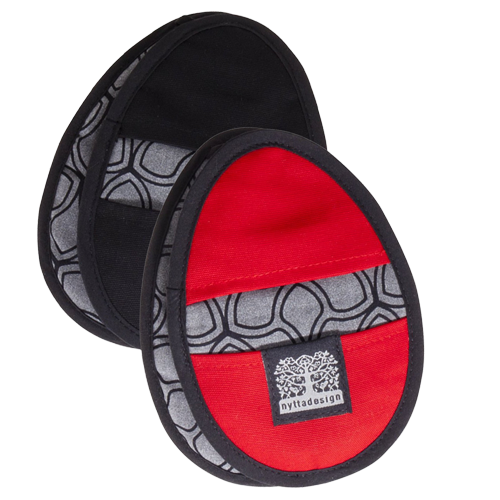 Innovative and highly functional
Highly functional and innovative environmentally-friendly textile products.
Demeyere AluPro Duraglide Titanium Pancake Pan 28cm
The cold forged aluminium construction with 5mm base provides fast and even heat distribution, avoiding hot spots to help prevent burning food.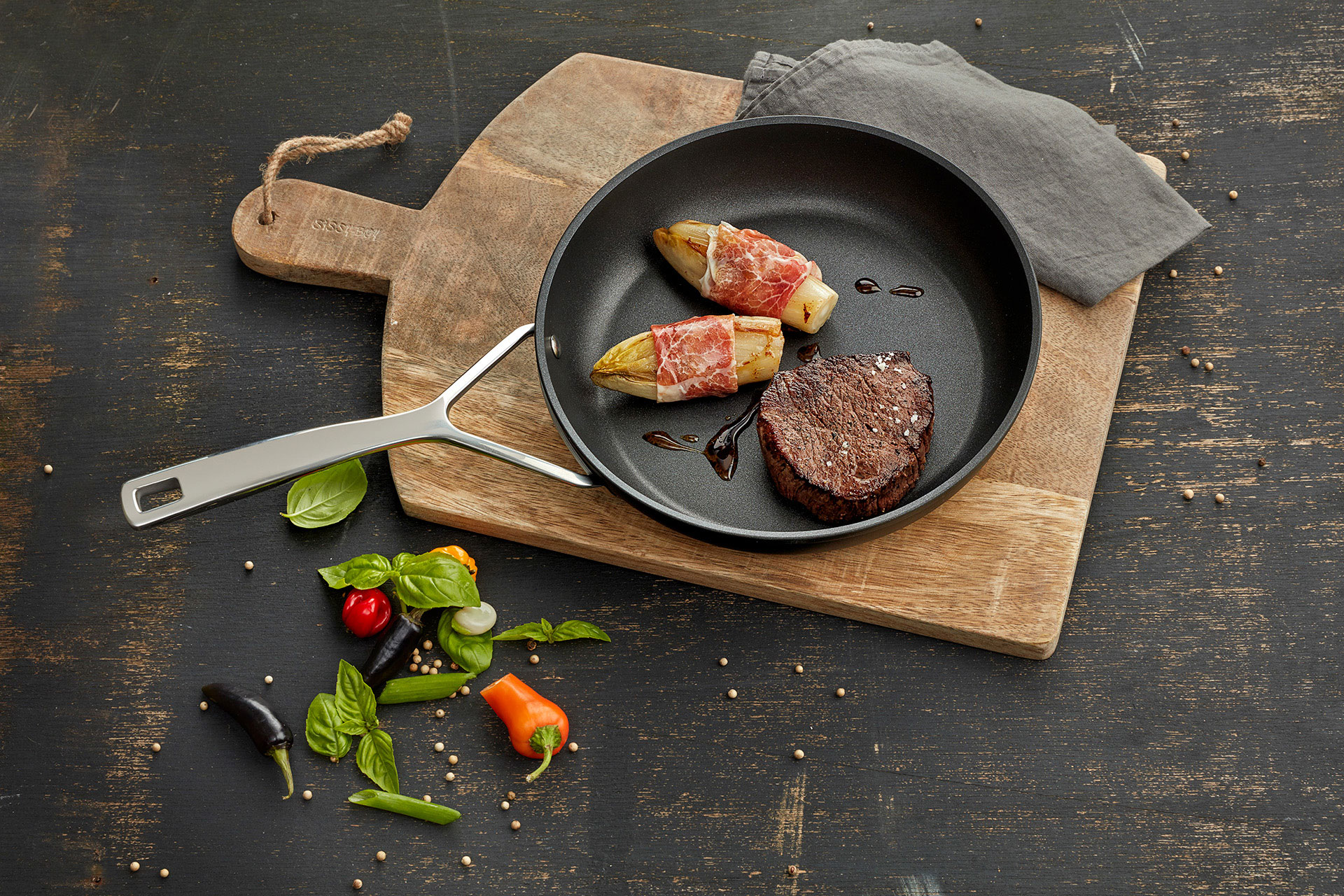 Demeyere Controlinduc® Duraslide Ultra Frying Pan
Induction cookers develop very intensive heat in a short time. To maintain the ideal baking temperature, Demeyere developed pans with Controlinduc
®
, a safety system that limits the maximum temperature of the pan to 250 °C on induction cookers. In combination with the Duraslide Ultra non-stick coating, this gives perfect control over the preparation process, especially for very delicate preparations.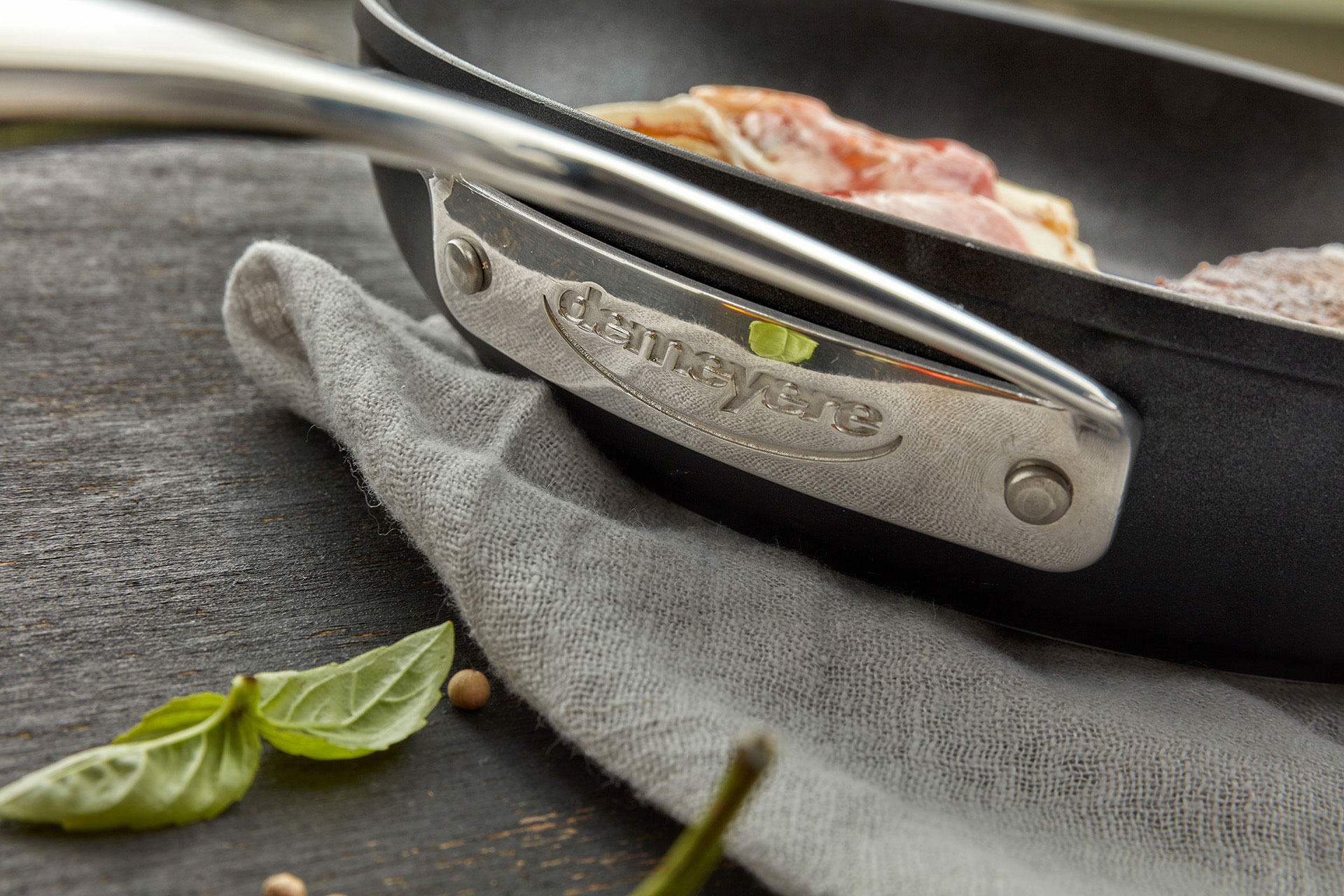 Mori ICM Le Pentole StockPot with Lid
Expression of a design with sober and refined shapes, the collection is made with high quality materials and finishes of the highest level that guarantee its inalterability over time.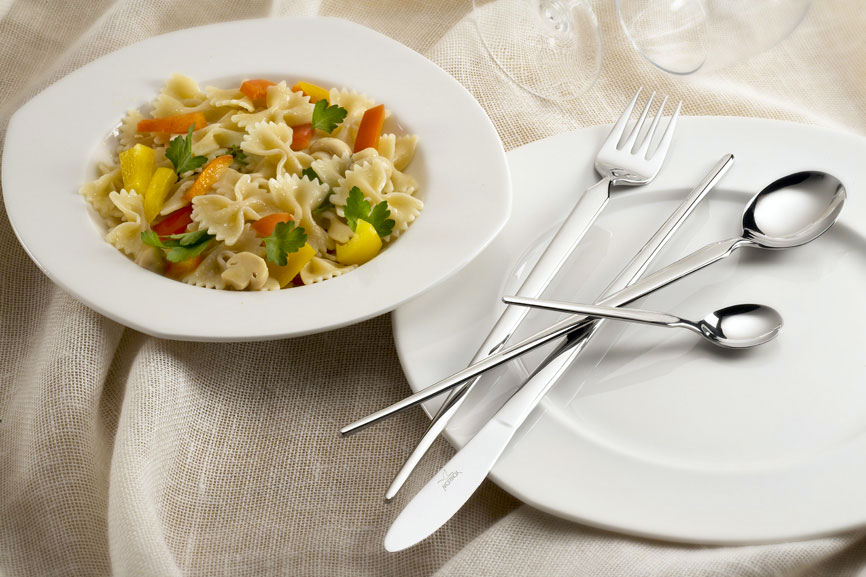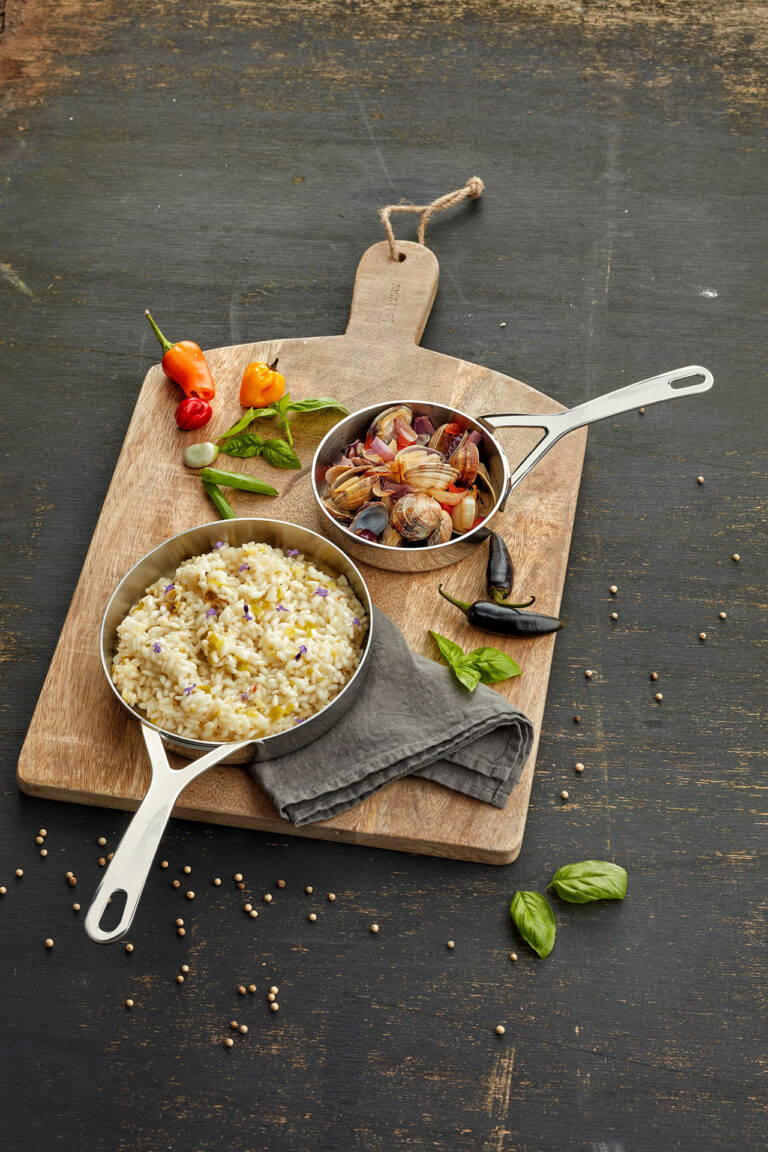 Great tips, advice, videos, articles and recipes.
Visit our blog for videos, articles, tips and advice from our culinary experts.