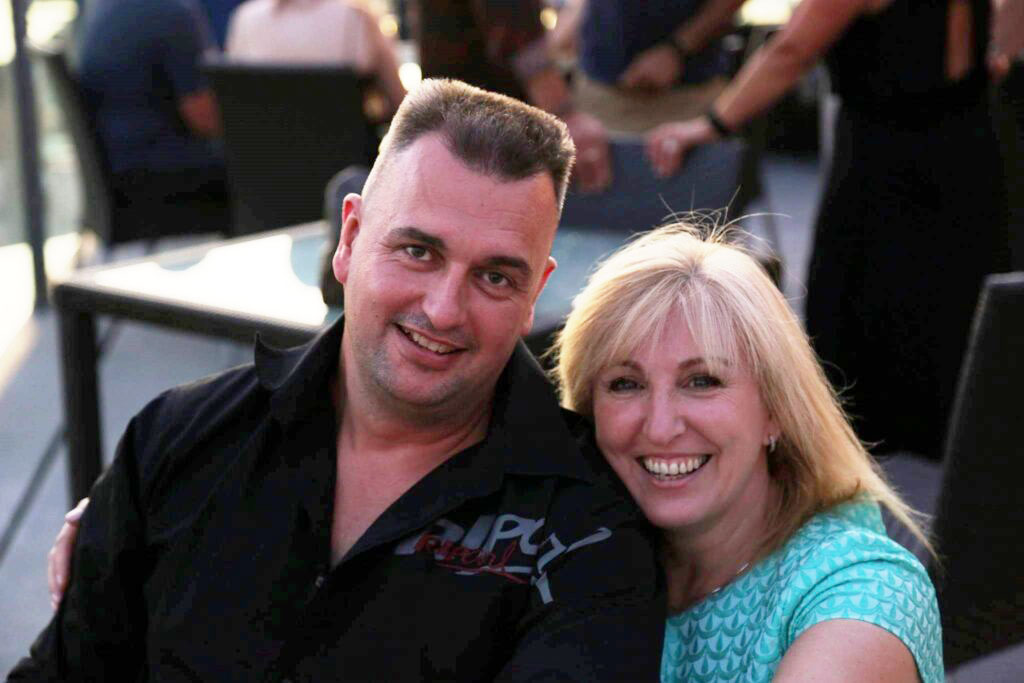 Selling quality cookware since 2010.
Cookware Obsession was founded in 2010 by husband and wife team, Connie and Hayden Cherry, with the intention of bringing the world's best cookware brands to the Australian market. We are highly passionate about the brands and products we sell, and we are avid hobbyists in the culinary arts.
Remember Victor Kiam? That guy who liked the Remington shaver so much he bought the company. Well, it was kind of like that for us. We bought our first Demeyere saucepan set in 2007 and quickly realised just how good they were. We loved the great food and grand occasions they helped us create. Then one night after a wonderful meal (and a little too much wine) we decided we loved the product so much, that we wanted to bring it to more people. We booked our flights to Belgium the following month, and we have been selling Demeyere Cookware ever since.
We have subsequently added cutlery from Mori and aprons from Nyttadesign, and will continue to explore further opportunities as we grow our business.
All of the brands we represent are renown for the quality of product they produce.
– Hayden and Connie
Some things never change...
Hayden's grandfather once said to him "Quality tools will be friends for life". That's the hallmark of what we do. Quality.
Please select listing to show.
For any questions or enquiries you may have, get in touch with us and we'll get back to you as soon as possible.