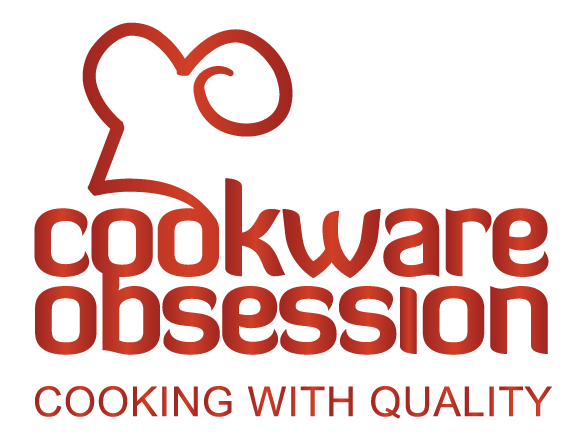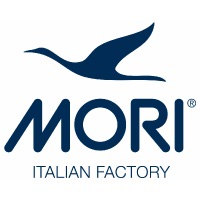 About Mori
Our path winds its way through three generations and over seventy years of business commitment that have transformed the artisan firm into a solid, respected industrial concern.
The initial activity in the brassware sector was set up in 1930 by the head of the family Nicola Mori.
In the fifties his sons Gaetano, Silvio, Arturo and Aristide discerned the new market opportunities and started making stainless steel cutlery, launching the brand MORINOX.
Another important objective was achieved in 1989 with the opening of the new plant in Lumezzane Termine. In this modern and prestigious premise with 12.000 sqm buildings in grounds on a total area of 21.000 sqm have been located the headquartes, show-room, production and warehouse.
Whilst the technical and organisational investments on one side grew, on the other hand commercial, marketing and communications skills were also being accumulated that have added standing to our "company system".
Nowadays MORI ITALIAN FACTORY S.R.L. is among the most innovative and appreciated Italian firms in the houseware sector, with Morinox products being distributed in the best shops all around Italy as well as successfully exported to more than 40 different countries in the world.
In compliance with our industrial vocation we will keep on doing our very best in an attempt to offer to our clientele always new collections aimed to meet and possibly anticipate the market trends, keeping a strong "Made in Italy" distinctive feature, functional and design innovation factors as reference points of our action, not to forget focus on customer service.
This is our company mission and we are ready to spend all of our energy and know how in reaching this ambitious goal, just as we've been doing every single day… for more than 80 years now!
We are online 24/7 everyday with Australia wide delivery
www.cookwareobsession.com.au
Mon - Fri: 9:00am - 5:00pm
Payments Methods Accepted


This Site is Secured by SSL Security Certificate
Copyright 2021 Cookware Obsession Abn 91 029 433 597 | All Rights Reserved | Secured by SSL |  web : footprintweb | Sitemap | MyDash