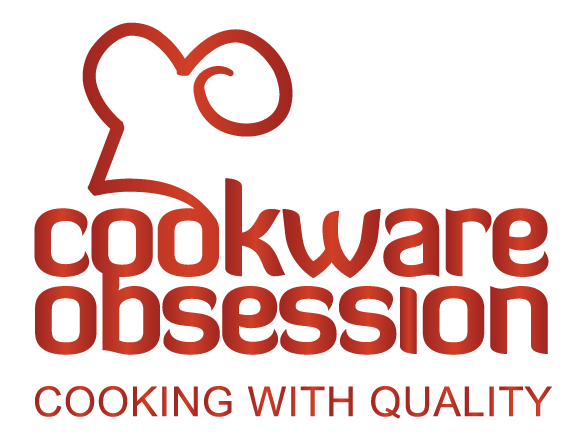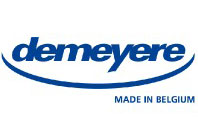 About Demeyere
History
Demeyere is a family-owned company that was founded in 1908 and is located in Herentals near Antwerp, Belgium. Demeyere has become a worldwide reference company for the production of culinary utensils in stainless steel that are widely used by professional and amateur chefs throughout Europe, America, Asia and Africa.
Spanning several generations, Demeyere has continually developed high quality stainless steel utensils with a very wide mix of products in order to respond to the expectations of the most demanding users and chefs. Demeyere always endeavours to deliver the ultimate quality product with performance, comfort, safety, health and durability as key contributory factors. Its careful design complements and completes the enjoyment of a healthy and enjoyable kitchen.
Demeyere constantly applies its own, advanced and specific technology in combination with specialised workmanship in order to respond to the most difficult and diverse of culinary challenges. It is the only specialised cooking services company in the world that uses a different technology for each different product, depending on the requisite cooking methods and processes.
Why not discover from us just what Demeyere has developed and why it is such a unique experience to savour the most exclusive of cooking experiences, that you will enjoy for many years to come.
Philosophy and Vision
Technology adjusted to application
In addition to your indispensable knowledge, patience and love of cooking, using the correct utensils is equally essential. Professional chefs know extremely well that specific and adjusted cooking accessories are necessary for each type of cooking method. The design of new products always start with the analysis of the typical cooking process required of each product. Our engineers design and develop, without compromise, the hardware cooking technologies that correspond with these requirements. An intensive collaboration with renowned chefs, amateur cooks and housewives worldwide has led us to develop cooking materials that provide the ultimate results.
Technological innovation
The innovation philosophy of Demeyere leads to the development of state of the art technologies. In the late sixties, we were pioneers in the use of sandwich bottoms of pure aluminium. Years ago, we developed our Silvinox surface treatment that still today is without equal and currently we are proud of our unique TriplInduc, our 7-Ply Material (thickness adjusted to the typical cooking process), our InductoSeal and our ControlInduc world renown innovations. And what more can we say about our handles of massive, stainless steel that often remain sufficiently cool, even after hours of cooking?
Design
In addition to our superior an innovative technologies, Demeyere also realises that the aesthetic presentation of our products is very important. Cooking materials should not only work efficiently but should also be pleasing to the eye and decorative, on the table as well as in the kitchen. Demeyere has always worked with nationally and internationally renowned designers to this end. The result is continually fresh, beautiful, stylish cooking gear of top quality being produced and offered to our customers.
We are online 24/7 everyday with Australia wide delivery
www.cookwareobsession.com.au
Mon - Fri: 9:00am - 5:00pm
Payments Methods Accepted


This Site is Secured by SSL Security Certificate
Copyright 2021 Cookware Obsession Abn 91 029 433 597 | All Rights Reserved | Secured by SSL |  web : footprintweb | Sitemap | MyDash